Great Food. Great Drinks. Great Place!
At Jake's Old City Grill, you're family. We are a casual-upscale restaurant with award-winning cuisine, a welcoming atmosphere, and excellent service. Stop in today, and experience an unforgettable culinary experience.
View Menu
SUBSCRIBE TO JAKE'S BIRTHDAY & ANNIVERSARY CLUB
At Jake's Old City Grill, we care about people. Let us show you how much we care by joining our Birthday & Anniversary Clubs. When you become a member, you get a percentage discount on your birthday or anniversary meal based on your age or anniversary year.
For instance, if you are turning 55 or celebrating your 55th anniversary, you get 55% off!
*1 dinner, no drinks or desserts included. Must be redeemed the same week as your birthdate or anniversary.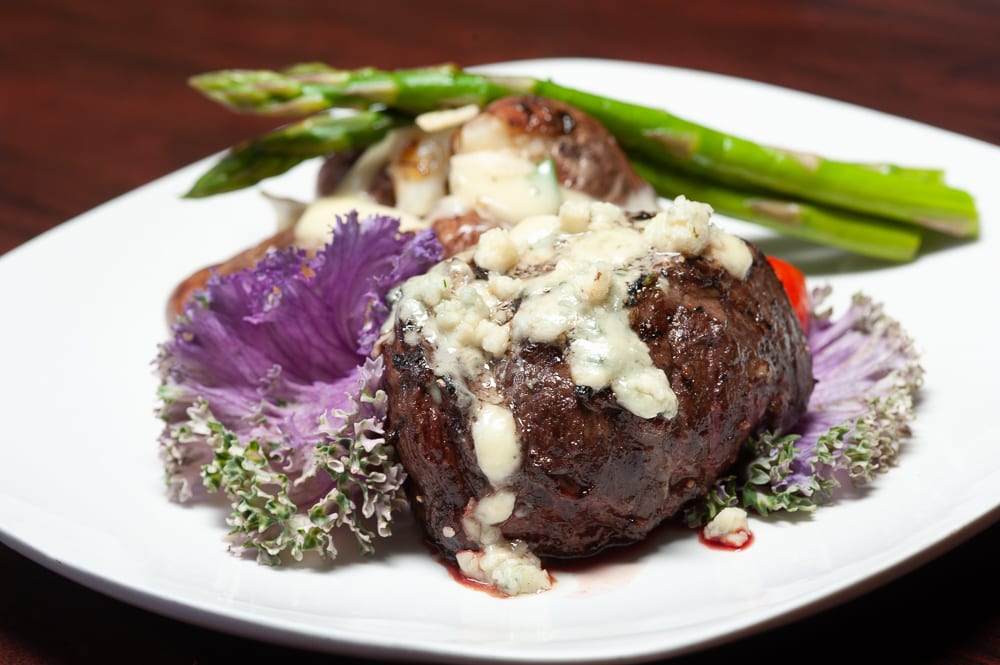 Established in 2006, Jake's Old City Grill was created to deliver excellence in casual dining to both the residents and visitors of Saginaw. We are family-owned and operated with a team that is passionate about what they do. At Jake's Old City Grill, we believe everyone should feel at home. We are happy to share the historical story of our building and name upon request. Some might say we are a dying breed, but family and community are what inspire us to do what we do.
HOURS OF OPERATION
TUESDAY – THURSDAY 3:30 pm – 9 pm
FRIDAY – SATURDAY 3:30 pm – 10 pm
NOT OPEN FOR LUNCH
WE DELIVER ONLY THE BEST
FRESH INGREDIENTS AND AWARD WINNING SELECTIONS
AN AWARD WINNING WINE LIST
Over 100 carefully curated wines, an excellent selection of craft, imported & domestic beers and a comprehensive gourmet cocktail menu.
Please stop in to dine with us and view our full seasonal beverage list.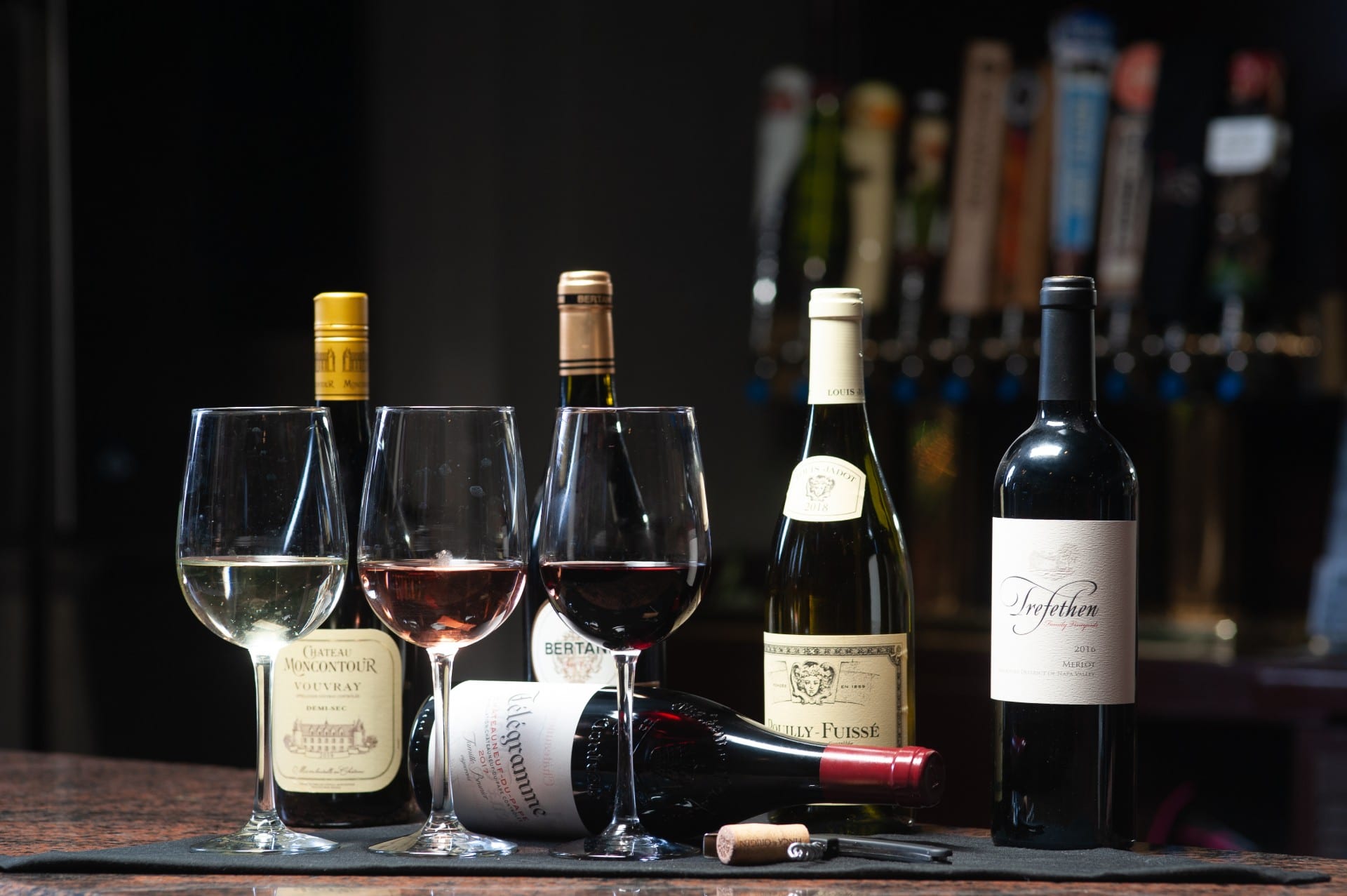 CUSTOMER TESTIMONIALS
"My wife and I had dinner with another couple. The food was excellent. Everyone enjoyed their meal, we had the steak bite appetizer they melted in our mouths. My friend ordered the pork chops they were so tender the meat fell off the bone. We also ordered dessert and that was fantastic. I will definitely be going back. Remember also this is a high-end place. If want to impress your date or your wife this is the place. Very cool atmosphere."
-Jeff Demo
[/db_pb_slide]
CUSTOMER TESTIMONIALS
"The food, atmosphere, and staff are the best. The server Connie was never inattentive. She is GREAT! This was my first time dining at Jake's. It is an experience that will be repeated in the future. WONDERFUL birthday dinner with family!!"
-Kathleen Roeske
[/db_pb_slide]
CUSTOMER TESTIMONIALS
"This is a gem hidden in old town Saginaw. This was the first time I had eaten here and everything was excellent. You would be comfortable here in a t-shirt, shorts & flip flops or a Tux. The ambiance was great, the service first-rate, and the food was fabulous. I will definitely be returning. If you decide to go, ask for Chloe. She is a great server and very knowledgeable and attentive. I have eaten at fine dining restaurants across the US, and this is on a par with all of them!"
-Rudolph H. Skillman
[/db_pb_slide]
CUSTOMER TESTIMONIALS
"The food was great! I had the steak and lobster tail for dinner and ended with the layered carrot cake cheesecake...so good!! Got the mystery martini with my dessert and they nailed the pairing. The service was great, everyone was very friendly and our waitress did a perfect job. Very happy and I'll definitely be back?."
-Scott S. 
[/db_pb_slide]
[/db_pb_slider]
[/db_pb_gallery]
[/db_pb_video]
JAKE'S OLD CITY GRILL PROUDLY SUPPORTS
ADDRESS
100 South Hamilton Street
Saginaw, MI 48602
US
EMAIL
paul@jakesforsteaks.com
HOURS OF OPERATION
TUESDAY - THURSDAY 3:30 pm - 9 pm 
FRIDAY - SATURDAY 3:30 pm - 10 pm 
NOT OPEN FOR LUNCH
DROP US A LINE
Don't be shy. Let us know if you have any questions!