All entrees, unless otherwise noted, include fresh-baked table bread, Vegetable or Starch, and Garden or Caesar Salad. Wedge Salad optional.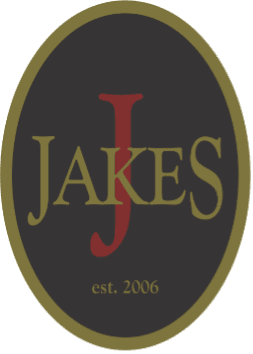 Garlic Butter Steak Bites
A heap of savory tenderloin steak tips sautéed in a juicy, sensational butter & garlic sauce. 12.5
Jumbo Lump Crab Cake
A luscious, Maryland-style crab cake with a crispy top and served with a lemon butter sauce. 13.5
Spinach and Artichoke Dip
A blend of creamy spinach, artichoke hearts, white cheese sauce & lavash crisp chips. 9.5
Jake's Chips
House fried chips, loaded with Monterey-Jack cheese served with our special Jake's Sauce. 9.5
Calamari
Lightly breaded fried rings & tentacles with a hint of salt and black pepper, garlic-chili-lime sauce. 12.5
Sesame Crusted Ahi*
Char-grilled Sushi-grade tuna (recommended rare) and served with Miso sauce or Wasabi. 12
Coconut Shrimp
Five jumbo coconut dipped & fried prawns, sauce. 13
Shrimp Cocktail
Seven large shrimp, house-made cocktail sauce. 10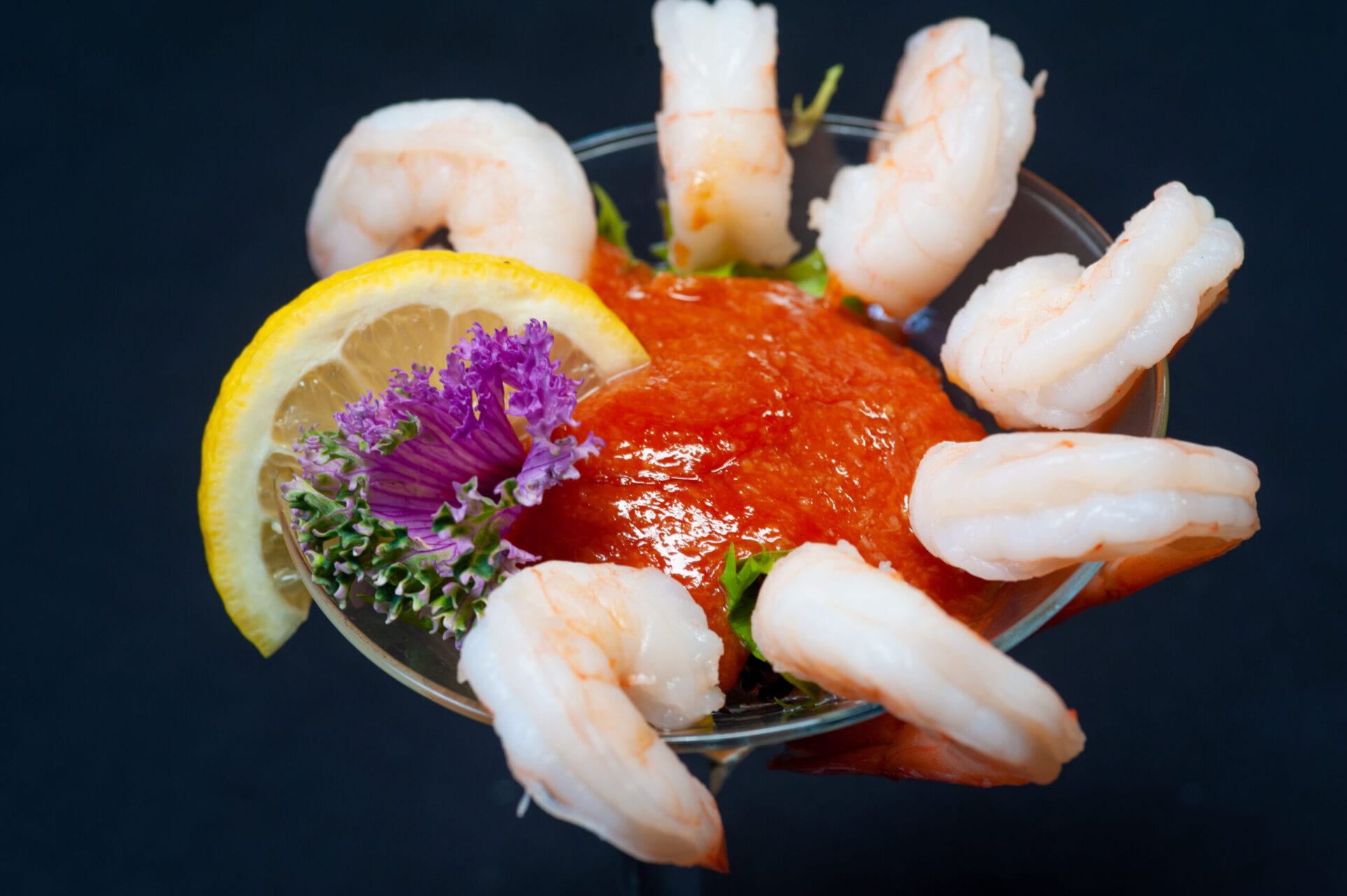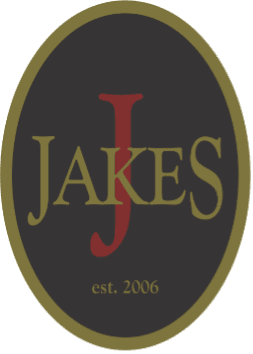 Michigan Lake Perch
A half-pound of lightly dusted yellow perch filets, house-made tartar sauce & shoestring fries. 24
Grouper Filet
A delightful, mild flavored fish with a firm ,flaky texture. Served over a wild rice blend. 23.5 Blackened add 3
Shrimp Scampi
Seven Colossal sautéed shrimp, green onion, grape tomatoes, white wine & butter sauce, angel hair. 19
Chilean Sea Bass
A delightful 8 oz., mild flavored and buttery-moist fillet. Wild caught, skinless & boneless, choice of side. 34.5
Scottish Salmon*
An 8oz mild and buttery-textured skin-on filet, house-rub, char-grilled, lemon-dill butter, oven finished. 25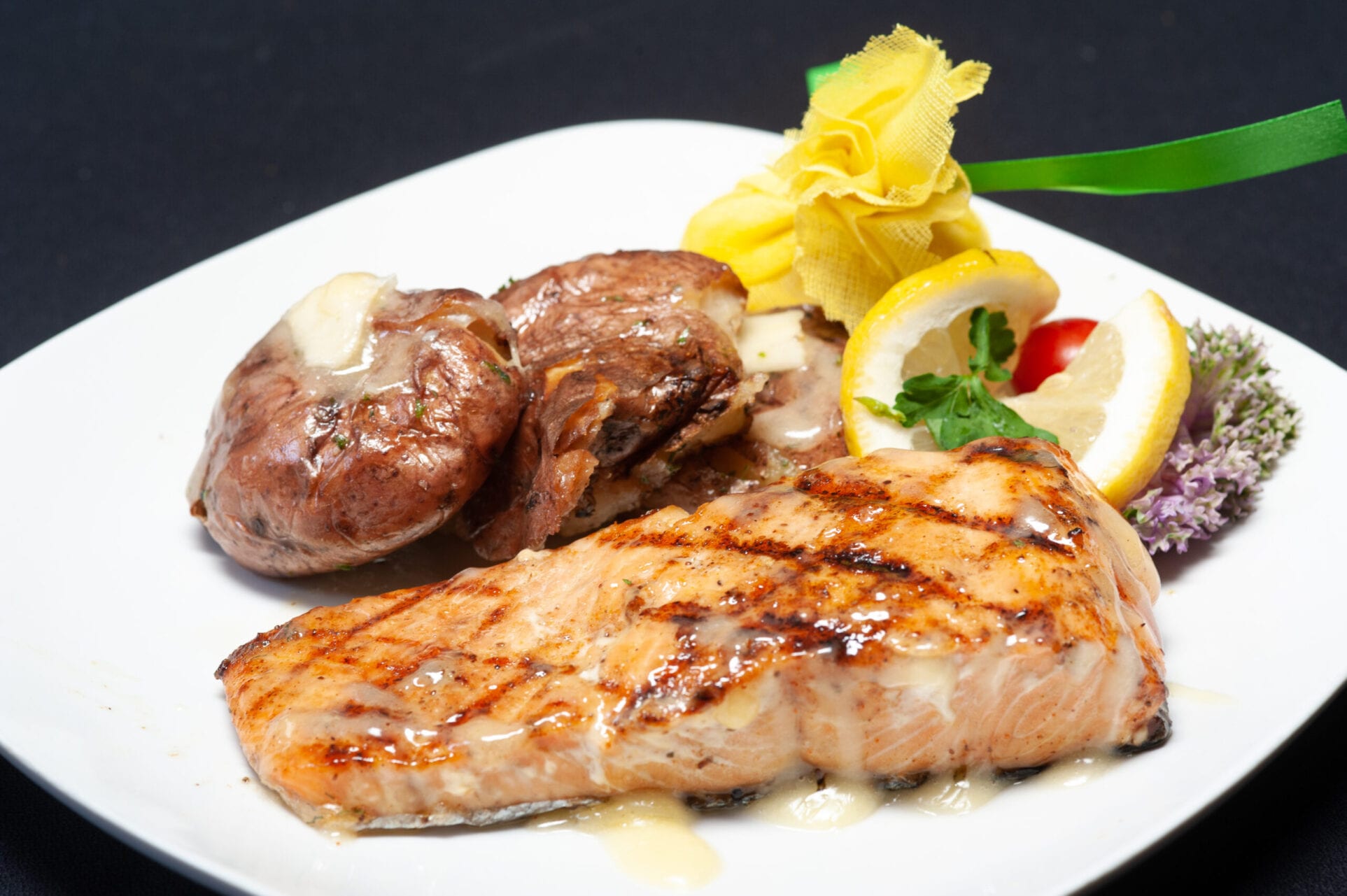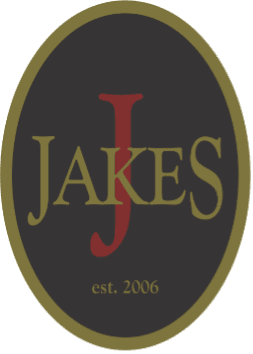 Pork Osso Bucco
A choice, slow-cooked pork shank, smothered with a savory gravy over smashed redskins, asparagus. 21.5
Twin-Bone Pork Chop*
A 14oz. butterflied center-cut chop, maple-bacon glaze, smashed redskins, grilled asparagus spears. 21
Signature Sirloin*
A flavorful and juicy 8oz steak, barrel-cut from the center of the sirloin and grilled to order. Choice of side. 23.5
New Zealand Lamb Chops*
Marinated chops, mushroom demi, smashed redskins, asparagus. Full rack (8 chops) – 39.5 Half Rack (4) – 30
USDA Choice Filet Mignon*
7oz. aged & seasoned tenderloin, hand-cut from the center of the loin, over a pinot noir demi-glace. 38.5
Land and Sea*
Twin beef tenderloin medallions, New Bedford scallops, shrimp, pinot noir demi-glace, lemon beurre-blanc. 37.5
Small Pairing Steak & Lobster*
A 6oz, tender, and savory Sirloin steak served with a 5oz Maine lobster tail and smashed redskin potatoes. 38
Prime Rib Au Jus*
Slow roasted and juicy with choice of side, Au jus, horsey sauce. Limited Availability. 12 oz cut 33 – 16 oz cut.     38.5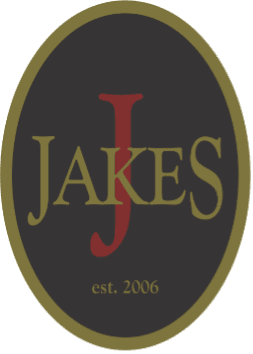 PASTA & POULTRY
Gluten-free Pasta and Other Vegetarian Options are Also Available.
One-Half Roasted Chicken
1/2 Chicken (Breast and Drumstick) with a herb-buttered rub, oven-roasted to crispy skin and very moist center. 21.5
Pasta Primavera Alfredo
Crisp garden vegetables, fettuccini pasta, and parmesan cream sauce with grilled chicken breast 18 – Shrimp 19.5
Pasta Cajun Sensation
Penne pasta and house-roasted sweet peppers in a vibrant cream sauce with Chicken 18 – Shrimp 19.5
Chicken Piccata
Sautéed and sliced breast with a luxurious butter, lemon, white wine & caper sauce over a nest of angel hair. 19.5
Chicken Parmesan
Hand breaded and pan-fried skinless breast, angel hair Pasta, house-made marinara, mozzarella, asparagus. 18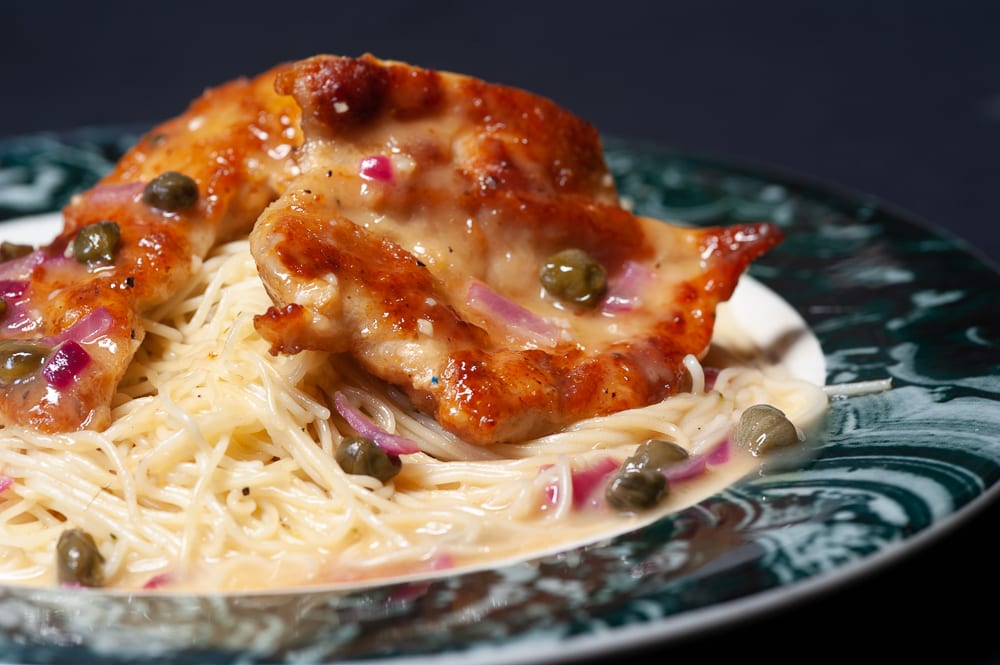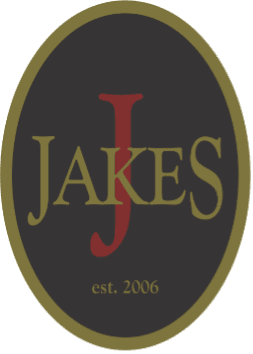 Hudson's Maurice
Iceberg, julienned ham & turkey, sliced egg, Swiss cheese, olives, diced gherkin pickles, Maurice dressing. 16
Grilled Vegetable Splendor
Char-grilled Romaine, eggplant, tomatoes, bell peppers & onions. Natural 17.5. Beyond Burger Patty. 22.5
Apple Cherry
Spring mix, candied walnuts, bleu cheese, dried cherries, apple slices, balsamic dressing, grilled chicken breast. 18.5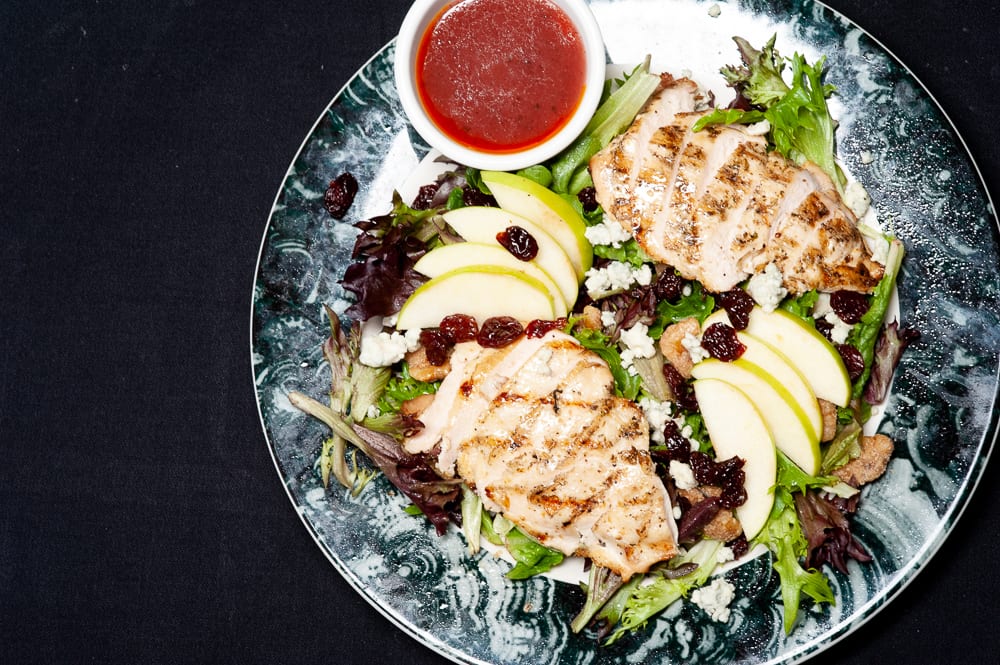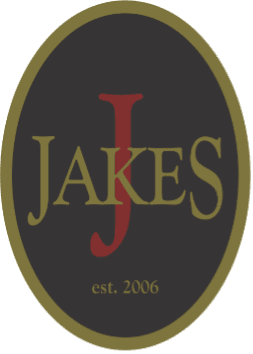 All Bistro Burgers Include Shoestring Fries.
Sweet Potato Fries add 1.5
All-American Burger*
1/2 lb. burger, lettuce, tomato, onion, mustard, ketchup, Swiss or cheddar cheese and a pickle spear. 11.5
The Better Cheddar*
One-half pound burger, applewood bacon and cheddar topped with BBQ sauce & a heap of onion strings. 12.5
The Three B*
A thick, char-grilled burger, pulled pork slathered with Kansas City BBQ sauce and bacon on a grilled roll. 12.5
The Juicy Jake*
A massive 1/2 lb. bacon wrapped burger, cheddar center, sautéed onions, Dijon mustard and a fried egg top. 13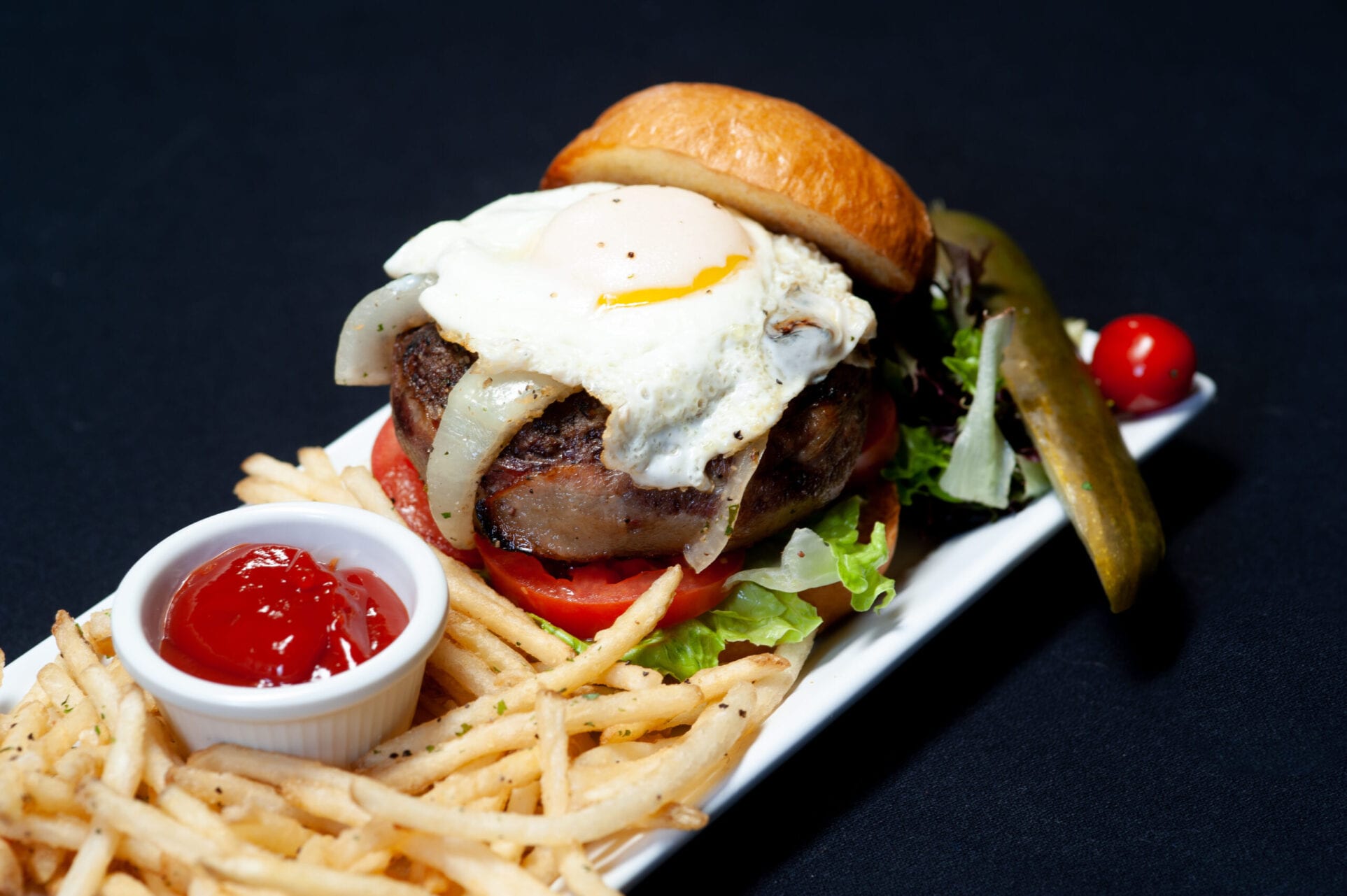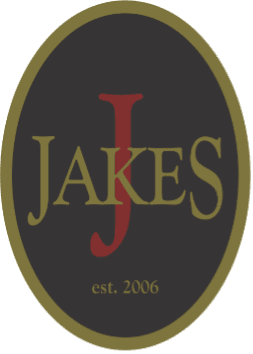 SMOKEHOUSE SANDWICHES
All Smokehouse Sandwiches Include Shoestring Fries.
Sweet Potato Fries add 1.5
Prime Rib French Dip
Shaved prime rib and baby Swiss cheese stuffed in a grilled French loaf with savory au jus for dipping.  13.5
Black Russian Rueben
Housed-cooked corned beef shaved and stacked with, sauerkraut, Swiss, Russian, on grilled marble rye. 12.5
Salmon BLT
Grilled salmon fillet, applewood smoked bacon, crisp romaine lettuce & Roma tomato, dill aioli on a toasted roll.  12
The Cuban
Hickory-smoked pulled pork, shaved ham, swiss, sliced pickles & mustard on a Panini-grilled French roll. 11.5
Chicken Bruschetta
Grilled chicken breast, red onion, tomato & basil bruschetta mix, parmesan on herbed focaccia. 11.5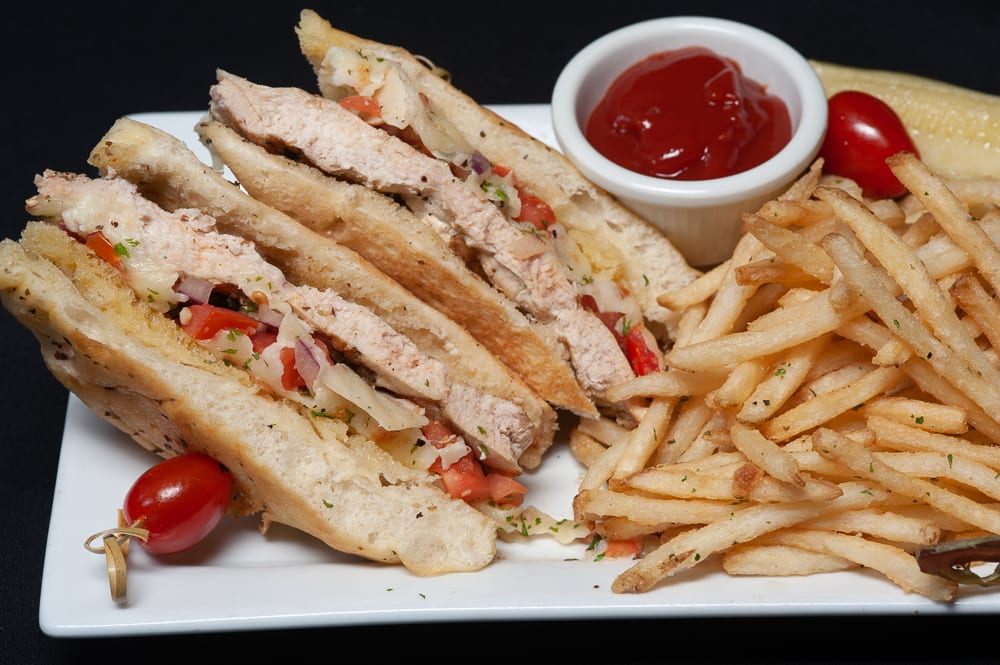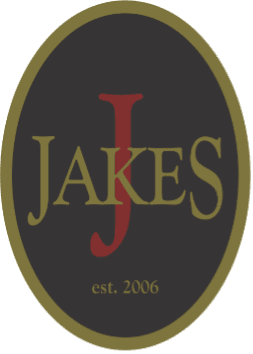 VEGGIE-CENTRIC
Ask Your Server About Several Other Vegetarian Options
The Beyond Burger
A fantastic Vegetarian patty that tastes like beef, served deluxe with a Vidalia onion sauce on a Brioche roll. 13.5
Veggie Mixed Grill
Grilled eggplant, roasted bell peppers, onions, tomato, spring mix, and Balsamic dressing on herb Focaccia. 12.5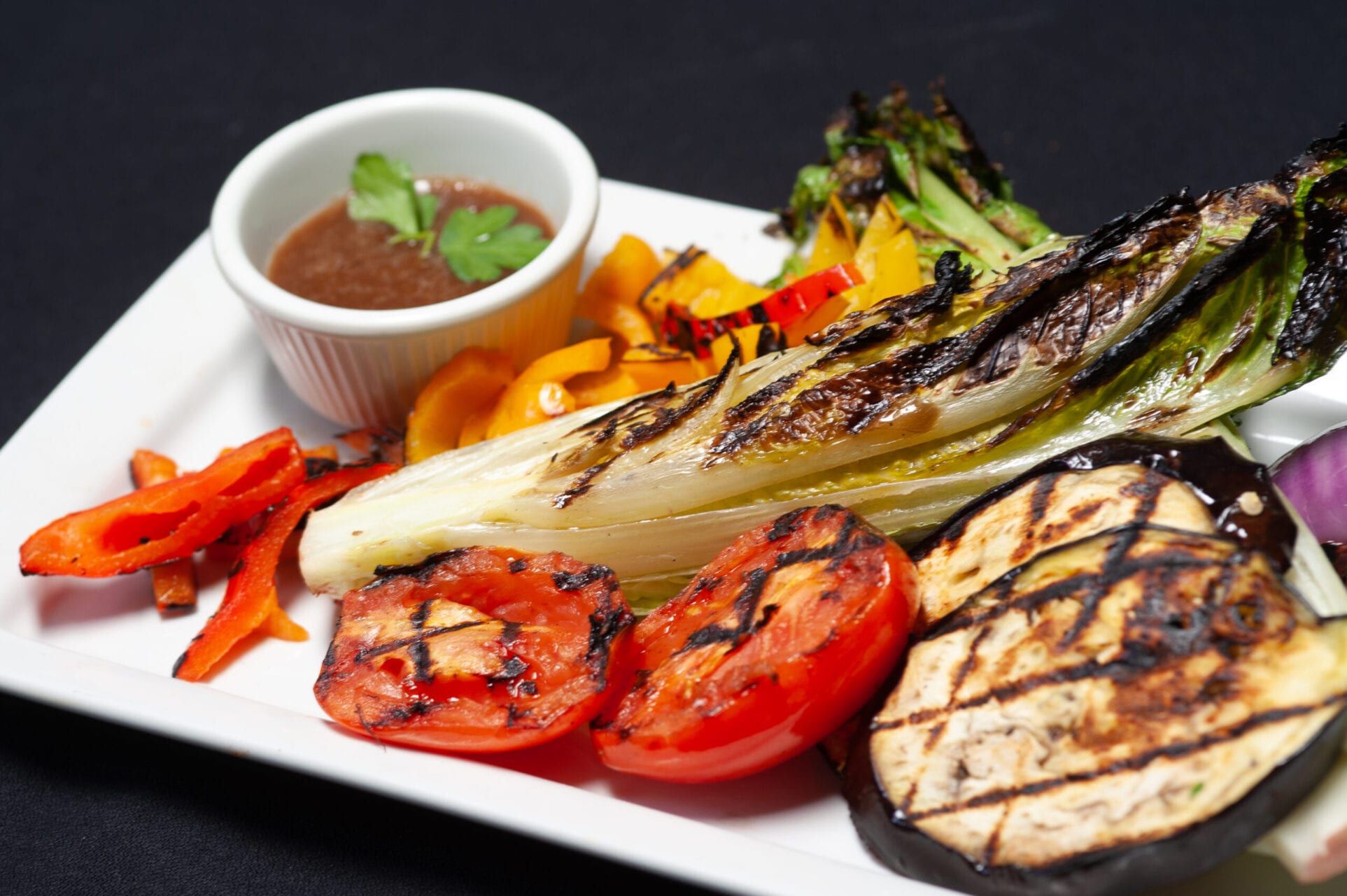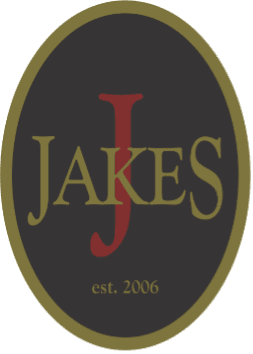 FOR LITTLE JAKES
(Children Under Age 10 Only)
*1/3 Pound Burger & Shoestring Fries. 8.5
Grilled Cheese & Shoestring Fries.
7.5
Chicken Tenders & Fries. 8.5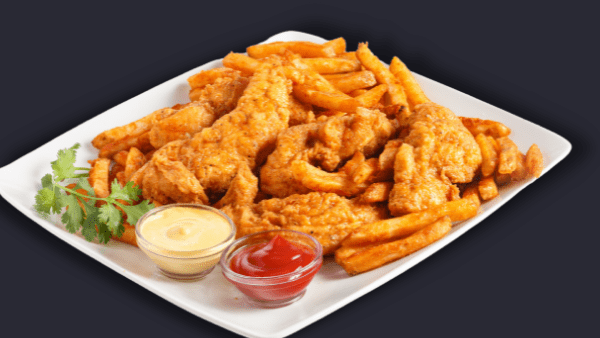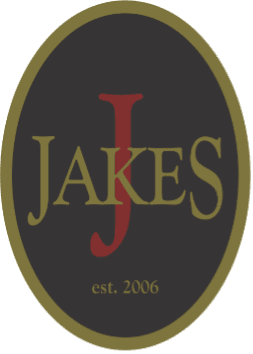 Salted Caramel Cheesecake  8.5
Irish Cream Cheesecake 8.5
Moscato-Berry Tiramisu 8.5
White Chocolate Raspberry Torte 7.5
Layered Carrot Cake – Cheesecake 8.5
Chocolate Tuxedo Cake 7.5
Chocolate Truffle Bombe 7.5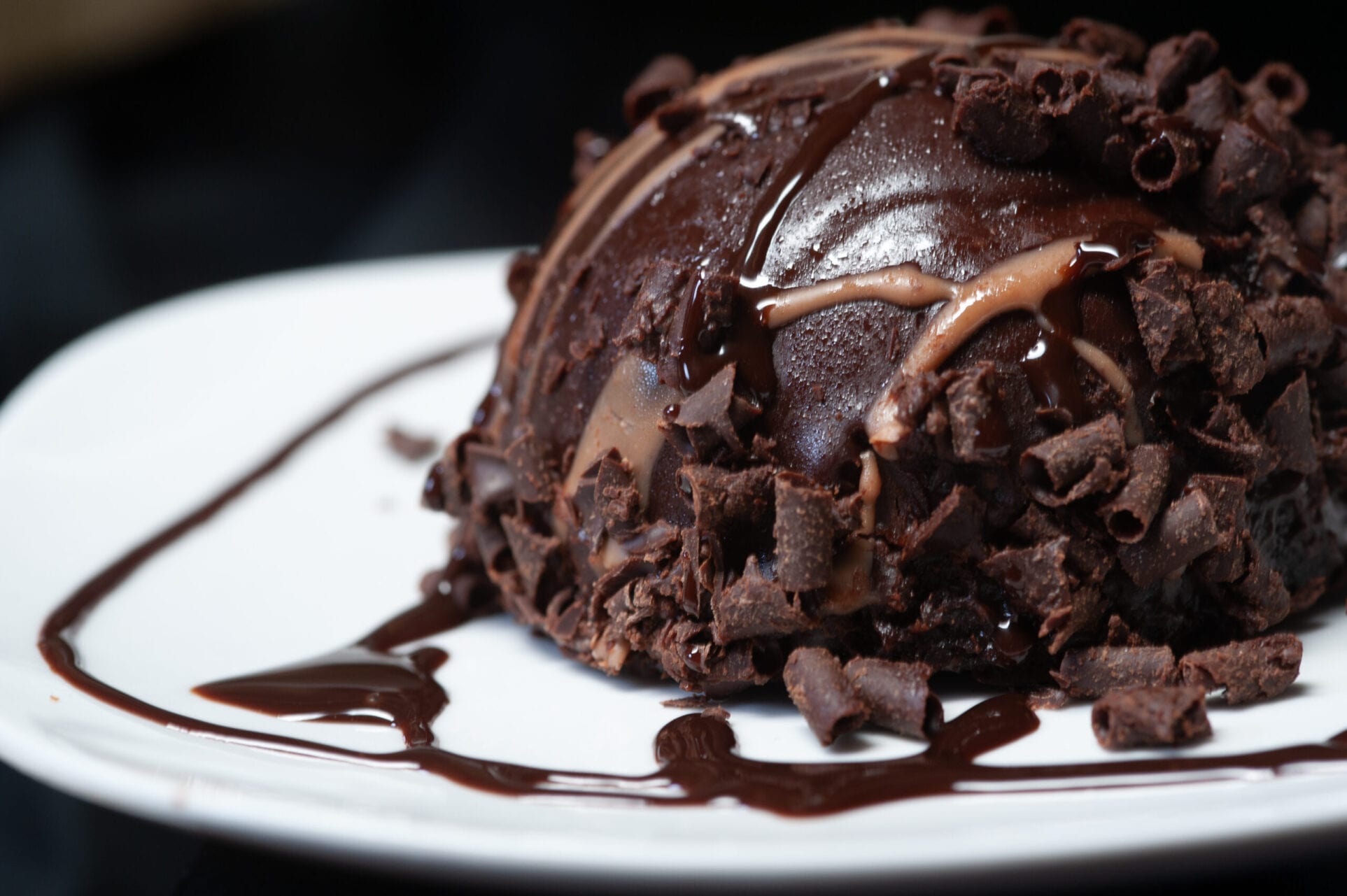 CUSTOMER TESTIMONIALS
"My wife and I had dinner with another couple. The food was excellent. Everyone enjoyed their meal, we had the steak bite appetizer they melted in our mouths. My friend ordered the pork chops they were so tender the meat fell off the bone. We also ordered dessert and that was fantastic. I will definitely be going back. Remember also this is a high-end place. If want to impress your date or your wife this is the place. Very cool atmosphere."
-Jeff Demo
CUSTOMER TESTIMONIALS
"The food, atmosphere, and staff are the best. The server Connie was never inattentive. She is GREAT! This was my first time dining at Jake's. It is an experience that will be repeated in the future. WONDERFUL birthday dinner with family!!"
-Kathleen Roeske
CUSTOMER TESTIMONIALS
"This is a gem hidden in old town Saginaw. This was the first time I had eaten here and everything was excellent. You would be comfortable here in a t-shirt, shorts & flip flops or a Tux. The ambiance was great, the service first-rate, and the food was fabulous. I will definitely be returning. If you decide to go, ask for Chloe. She is a great server and very knowledgeable and attentive. I have eaten at fine dining restaurants across the US, and this is on a par with all of them!"
-Rudolph H. Skillman
CUSTOMER TESTIMONIALS
"The food was great! I had the steak and lobster tail for dinner and ended with the layered carrot cake cheesecake...so good!! Got the mystery martini with my dessert and they nailed the pairing. The service was great, everyone was very friendly and our waitress did a perfect job. Very happy and I'll definitely be back😊."
-Scott S. 
JAKE'S OLD CITY GRILL PROUDLY SUPPORTS ADDRESS
100 South Hamilton Street
Saginaw, MI 48602
US
EMAIL
paul@jakesforsteaks.com
HOURS OF OPERATION
TUESDAY - THURSDAY 3:30 pm - 9 pm 
FRIDAY - SATURDAY 3:30 pm - 10 pm 
NOT OPEN FOR LUNCH
DROP US A LINE
Don't be shy. Let us know if you have any questions!